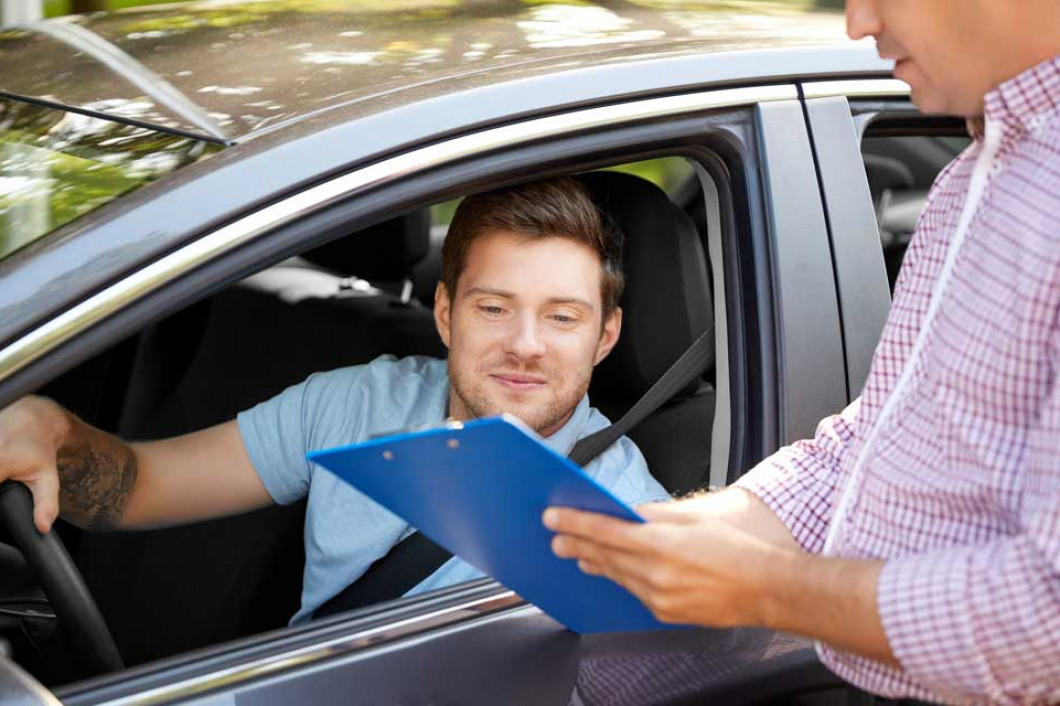 Drivers Education Schedule
All class dates and times are subject to change. All classes include 30 hours of classroom instruction and 10 hours of driving instruction. Classroom schedules are listed below. Driving schedules are determined once class is underway. The Driver's Ed course is $500. A minimum of a $100 deposit is required to complete your registration for class.

To request a Road Test Review or private lessons fill out the form here.